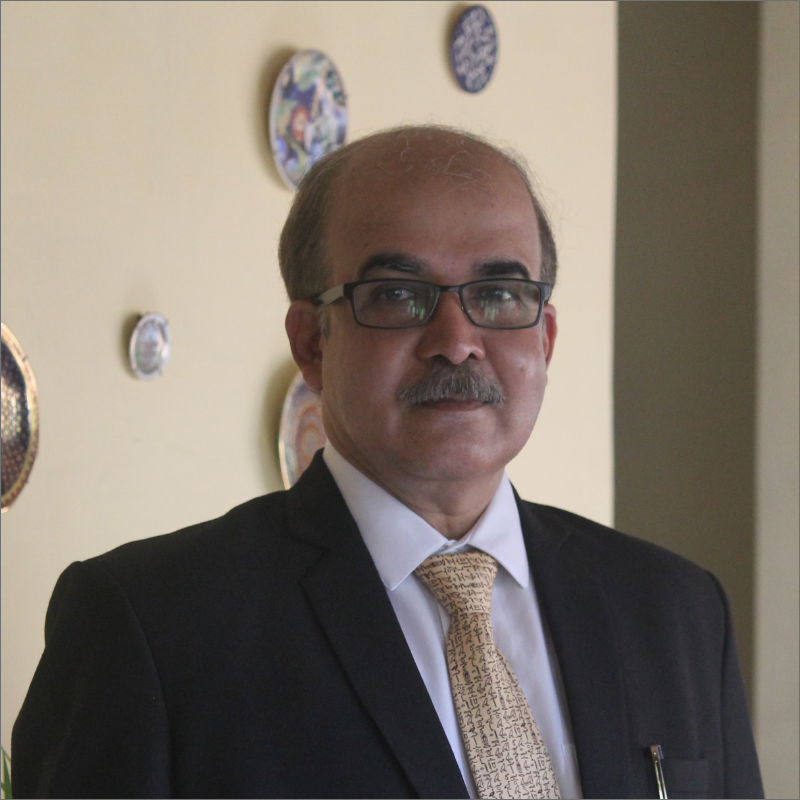 Sabyasachi Mukherjee
Director General & Secretary, Board of Trustees(CSMVS)
Core Faculty, Postgraduate (Diploma) Program in Museology & Conservation
Dr. Sabyasachi Mukherjee is also Director of the Postgraduate (Diploma) Programme in Museology and Art Conservation at CSMVS Institute, University of Mumbai. Under his leadership from 2007, CSMVS has undergone extensive modernisation, including refurbishment of the museum's main building and the establishment of a conservation centre, a new Children's Museum, an institutional archive, new galleries and educational initiatives. In 2010, in recognition of his initiatives, UNESCO awarded the museum the 2010 Asia-Pacific Heritage Award for Cultural Heritage Conservation. He has organised numerous art exhibitions and international shows and has overseen publications, conservation projects, exchange programmes and archive projects in partnership with museums worldwide. A frequent lecturer and active member of many professional committees, more particularly, the Bizot Group (a distinguished group of American and European museum directors), and the UK – AHRC (Arts and Humanities Research Council), he has also been a fellow of the Nehru Trust and the Salzburg Global Seminar. The Bombay Management Association conferred 'Special Jury Mention Award 2016–17' on him in recognition of his outstanding contribution towards the preservation of Indian culture and enhancing the glory of the museum. The University of Edinburgh has conferred upon him the degree of Doctor 'honoris causa' for transformation of CSMVS to a vibrant, engaged, cultural catalyst in Mumbai.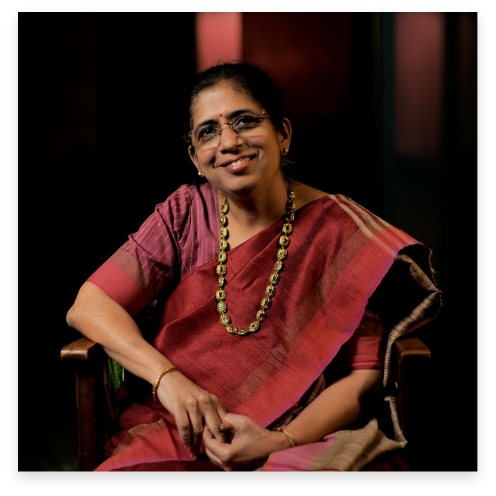 Manisha Nene
Director (Galleries & General Administration)
Core Faculty, Postgraduate (Diploma) Program in Museology & Conservation
Manisha Nene has an M.A. in Ancient Indian Culture from Mumbai University and has participated in the International Training Programme conducted by the British Museum, London. She has curated several exhibitions and co-curated several galleries at the Museum. She curated the exhibition 'From Temple to Home – Celebrating Ganesha' at the British Museum and was part of an online collaborative exhibition 'Bristol: The Bigger Picture'. She has contributed to several CSMVS collection catalogues and has authored articles in the CSMVS Research Journal. The encyclopaedic collection at the Museum inspires her work, especially within areas of research.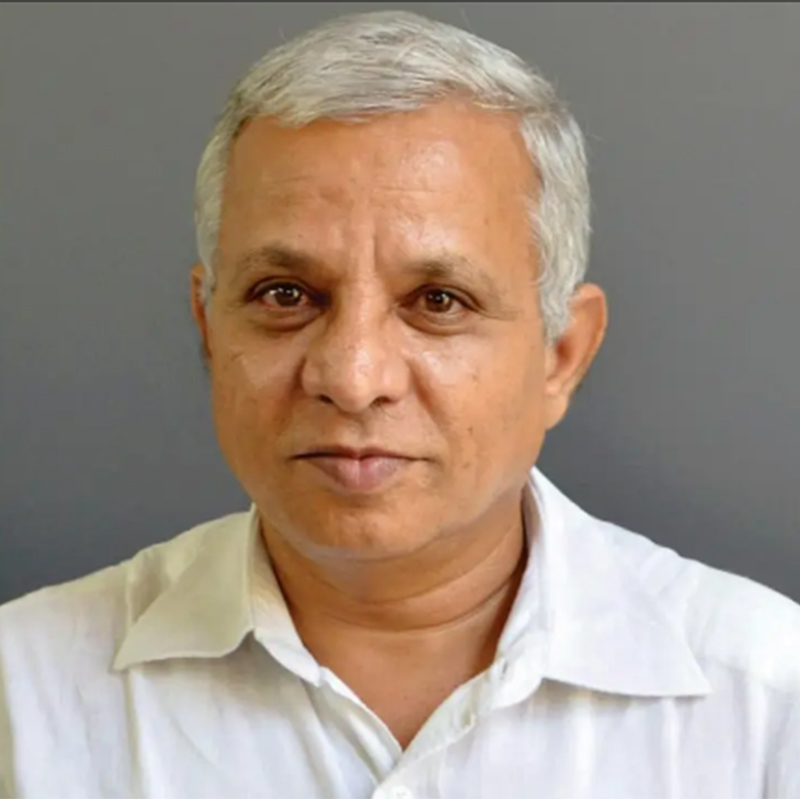 Shivaprasad Khened
Sr Advisor (Projects) to Director General
Shivaprasad Khened was the former Director Nehru Science Centre, Mumbai and worked with the Science Museums/Centres under National Council of Science Museum (NCSM), an autonomous scientific institution, under the Ministry of Culture, Government of India until his retirement in May 2021. He also served as the Director of the NGMA, (National Gallery of Modern Art) Bangalore (October 2012- Jan 2013) and Director of NGMA Mumbai (February 2013 to October 2018) for six years.
He has collaborated with many museums, Science Museums/centres and also planetariums in India and has curated several science and technology exhibitions. He has delivered lectures and presented papers at national and international conferences. He has many national and international publications under his name. He has served and is still serving as a member of various national committees of cultural and scientific institutions. He has also many new science centres in many parts of Maharashtra.
He is an Electronics and Communication Engineer from the Gulbarga University, Karnataka India. He started his professional career with multinational IT companies and subsequently joined the NCSM in June 1986.