P.G. Diploma in Museology & Conservation
The Museum's Post Graduate Diploma course in Museology and Conservation, active since 2009, aims to critically and creatively mentor prospective museum professionals by building a foundational understanding of museums, and equipping students with traits and skills related to good museum practice.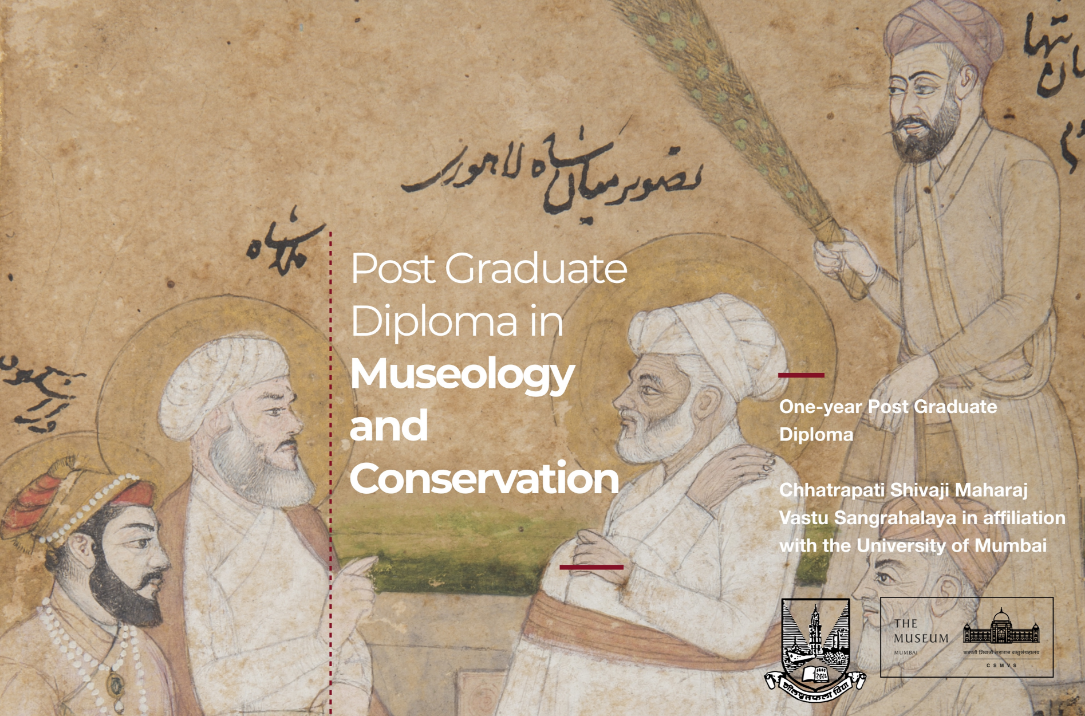 The PG Diploma programme has created a niche for itself in the academic and professional realm of Museum management. The Museum has been granted permanent affiliation to the University of Mumbai for conducting this course.
The PG Diploma course in Museology and Conservation is a  1-year academic course held from July to May. The course covers various aspects of collection management, exhibit designing, project implementation, communication aids and leading edge ideas in conservation practices. These are taught through lectures, practical assignments as well as workshops. The Museum facilities such as Library, AV aids, IT resources and practical training in the Museum galleries and Conservation Centre are made freely available to students. The course is divided in six modules over two semesters:-
Introduction to the Idea of Museum, Museology and Museography
Museum Management
Collections Management
Exhibition Planning and Designing
Care and Conservation of Museum Materials
Museum Communication
There are three papers each in the first and second Semester covering theory and practical. Classroom sessions are held on Saturdays and Mondays.
At the end of the academic year, the Museum also offers one-year internship up to maximum 4 students to provide them with a career launch pad.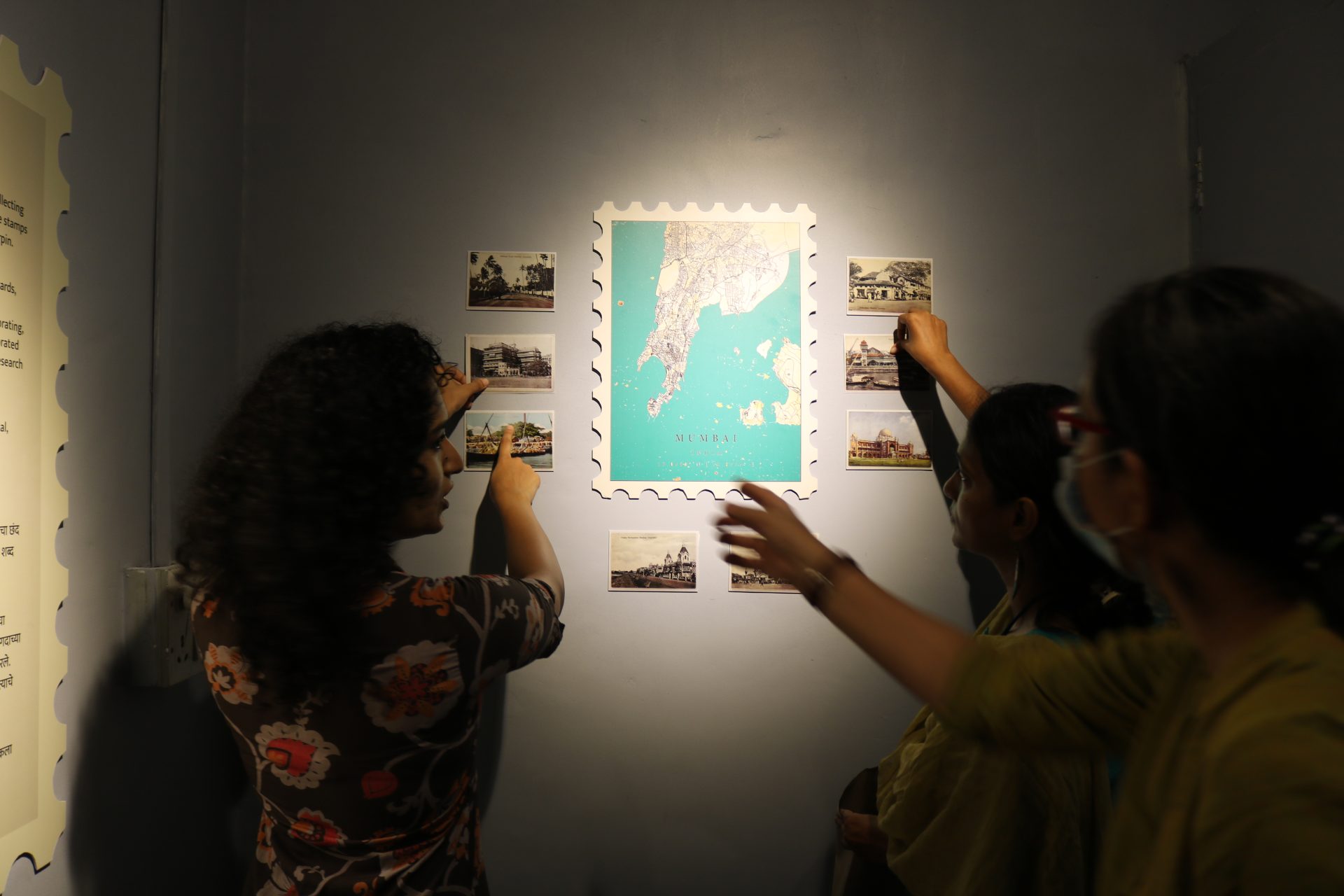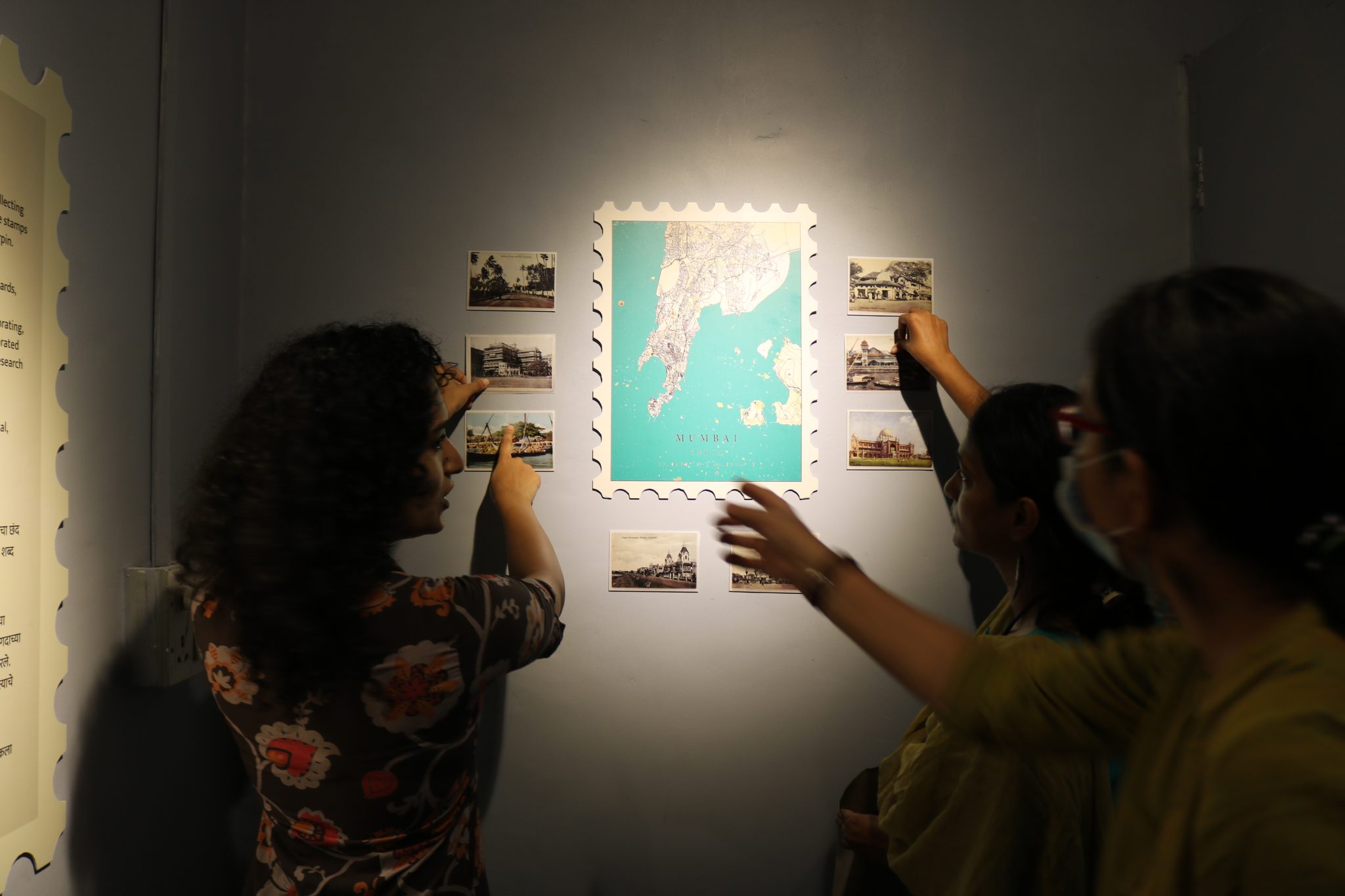 Students of the Post Graduate Diploma (2021-22 batch) installing a self-curated exhibition at the Museum, as part of the programme's mentorship module.

Faculty speak
"Ours is a comprehensive syllabus that teaches students how to manage a museum right from procuring objects to documentation, curating, exhibition and conservation. Opportunities are growing in this field because more private individuals, collectors and corporates are setting up galleries and museums." Vandana Prapanna, Senior Curator

Admissions
Selection of candidates is strictly on merit and according to reservation norms of the University of Mumbai.
Click here to Download Prospectus
The programme will be taught onsite at the Museum on Mondays and Saturdays and attendance is compulsory.
For queries contact us: academia@csmvs.in