Hosting an event at the CSMVS is not only a special and exclusive venue experience, it is also a contribution towards the protection and preservation of India's rich cultural heritage.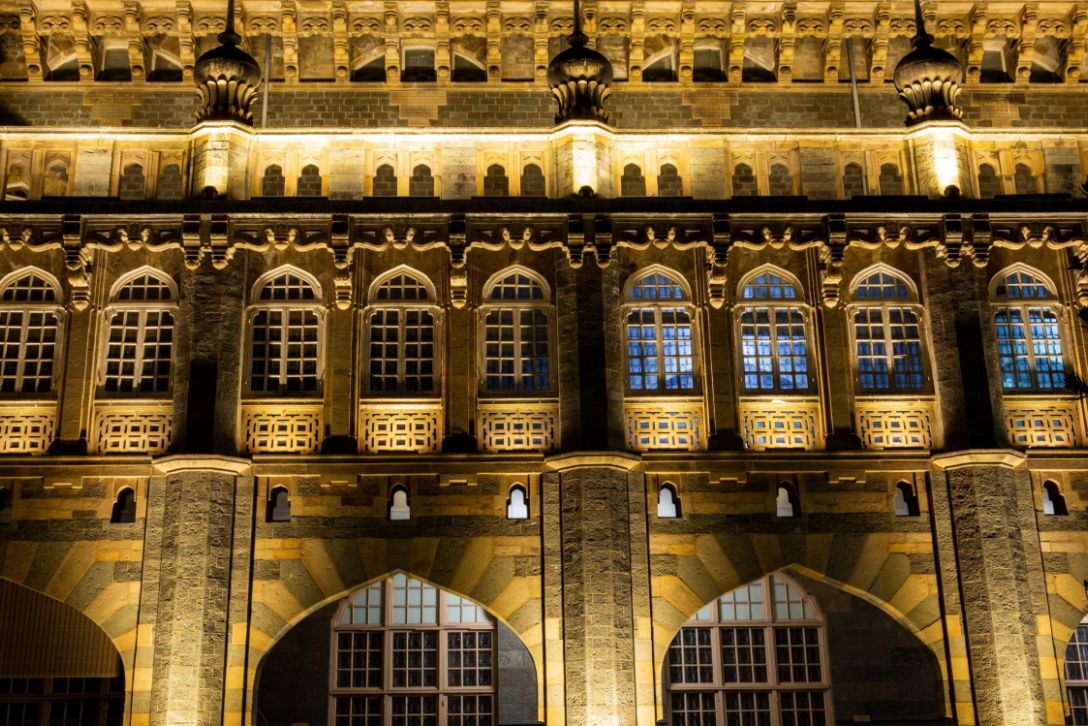 Why is CSMVS an Ideal location for events?
CSMVS is a world heritage precinct
Ease of business, booking and cancellation
Well connected by public transport
Our venues have a range of capacities
Ideal location and backdrop
Green and scenic surrounding
Hygienic amenities and facilities
Next to tourist hotspots like Kalaghoda , Marine Drive and Gateway of India
Unique venue experience
What can you hire our venues for?
Cultural Programmes Music, Dance and Theatre
Formal functions – launches, openings, inaugurations and welcome events
Official Dinners
Festivals, Seminars Conferences, Meetings and Gatherings
Children's Birthdays
Exhibitions, Art Festivals and Craft Fairs
Embassy and Consulate Events
It may be noted that the Trustees of CSMVS hold complete rights to allow or decline permission for every request we receive without citing any reason. Their decision will be final in this regard.

Venues Available
Outdoor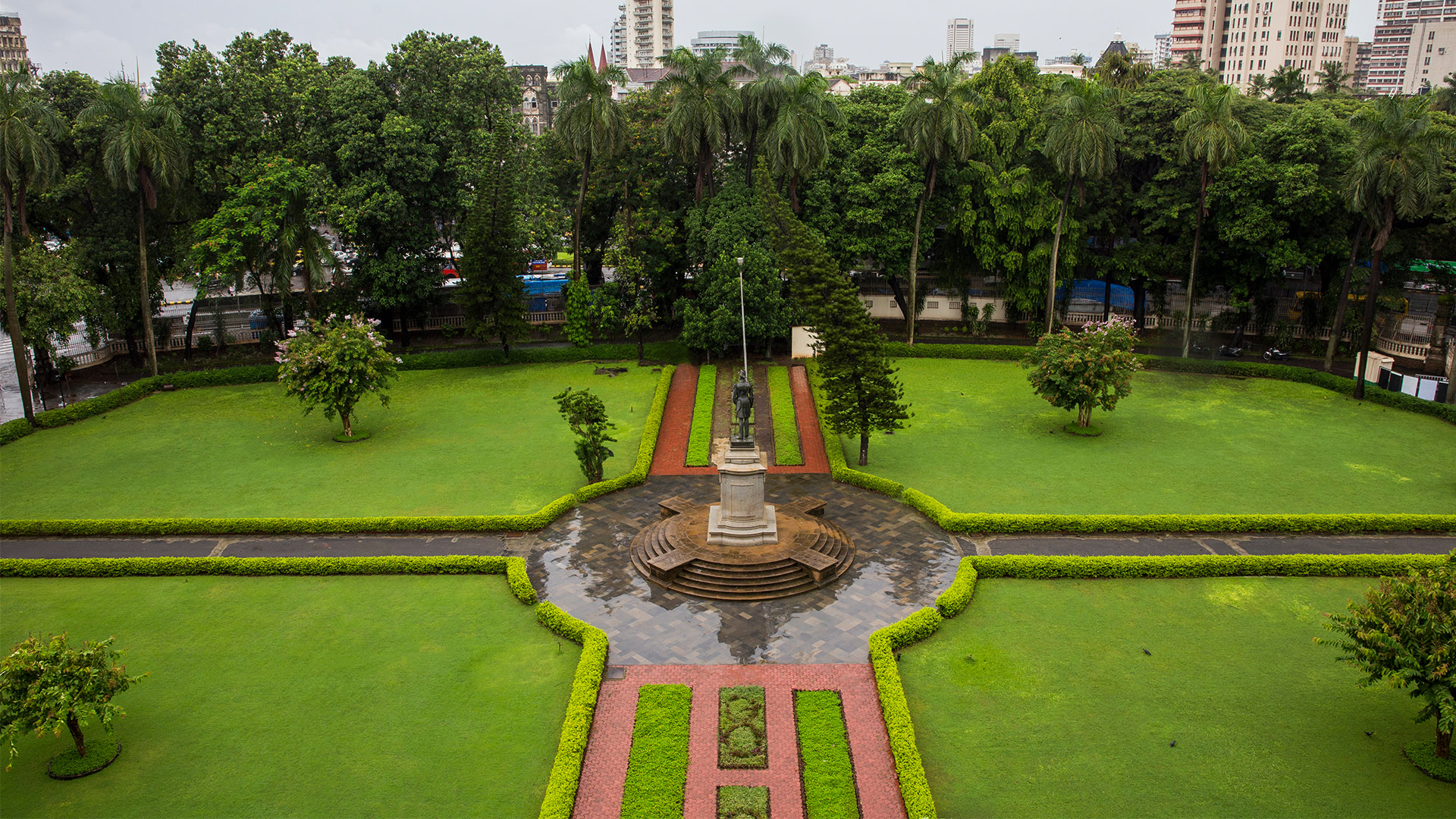 Main Lawn
Location: In front of museum building
Approximate Area: 29,920 sq Ft
Covered with grass, hedges and trees
Capacity: 600 – 800
Plan: Charbagh style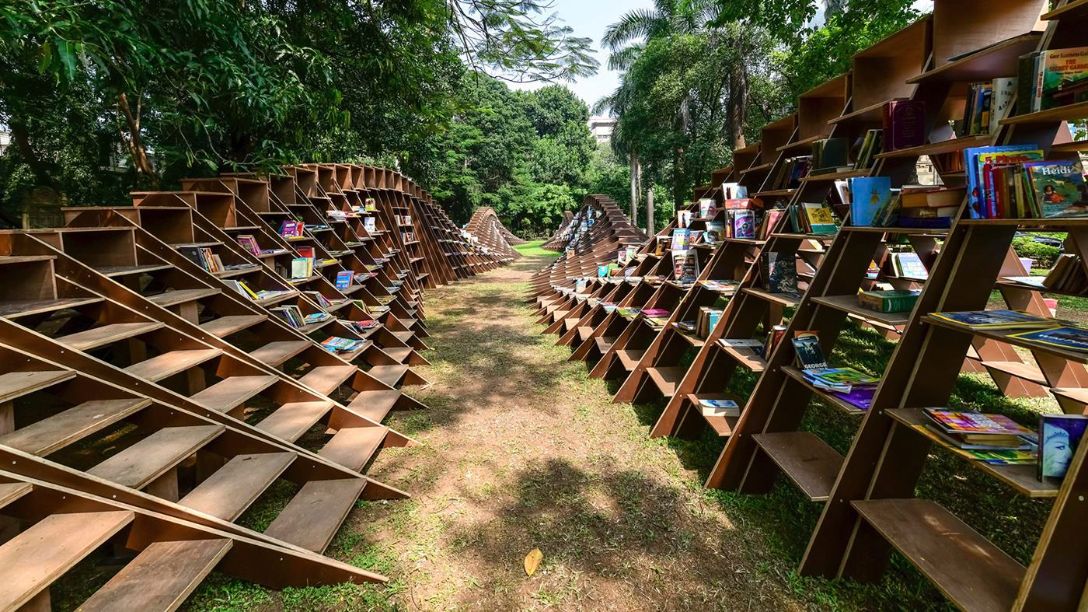 SIDE LAWN
Location : Towards the true right of the Museum building in front of the Visitor Centre
Approximate area : 3,160 sq Ft
Capacity : 300 – 350
Plan : Rectangular lawn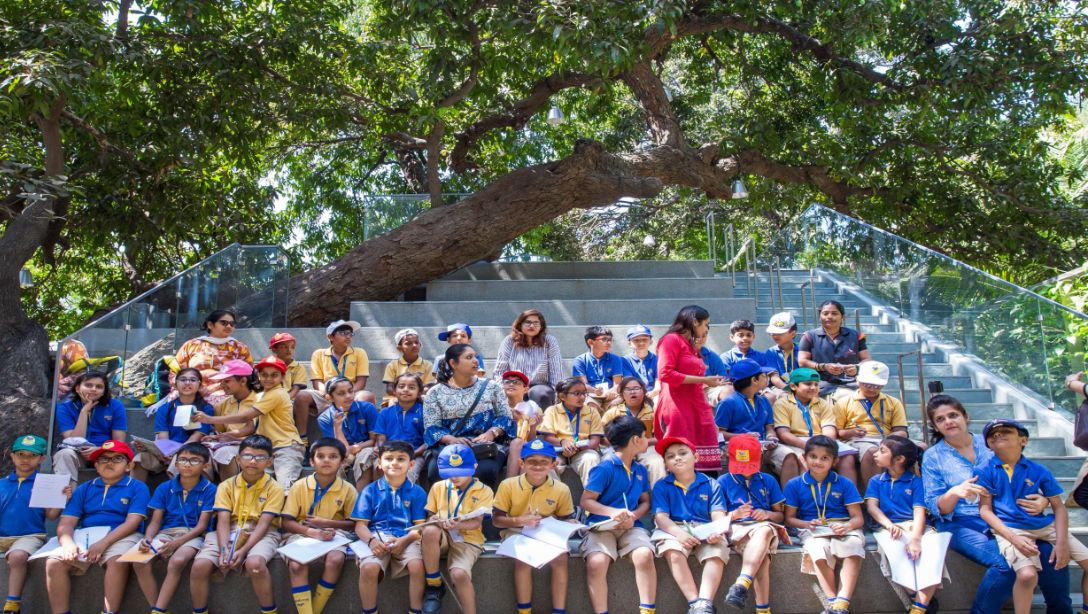 OPEN AIR AMPHITHEATRE AND GARDEN
Location : Near CSMVS Children's Museum Complex
Approximate area : 1100 sq Ft (Approximately) Low elevation platform stage, step seating, green cover amidst a tree grove
Capacity : 100 – 150

Venues Available
Indoor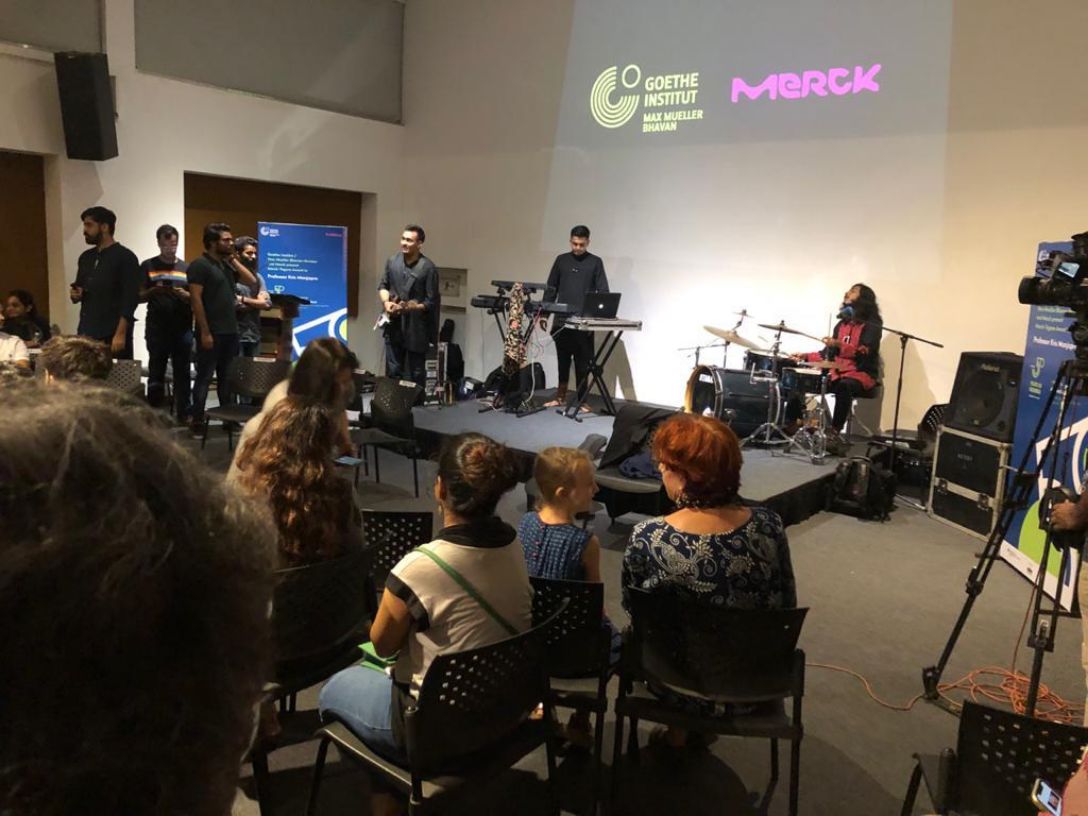 Visitor Centre Auditorium (WEATHER PROTECTED)
Location : : Towards the true right of the Museum building in the Visitor Centre
Approximate area : : 1300 sq Ft (Approximately)
Facilities : Fully air conditioned, flexible seating, low-platform
stage, Facilities and Toilets, Catering area, Projection and
Sound facilities
Area Capacity : 120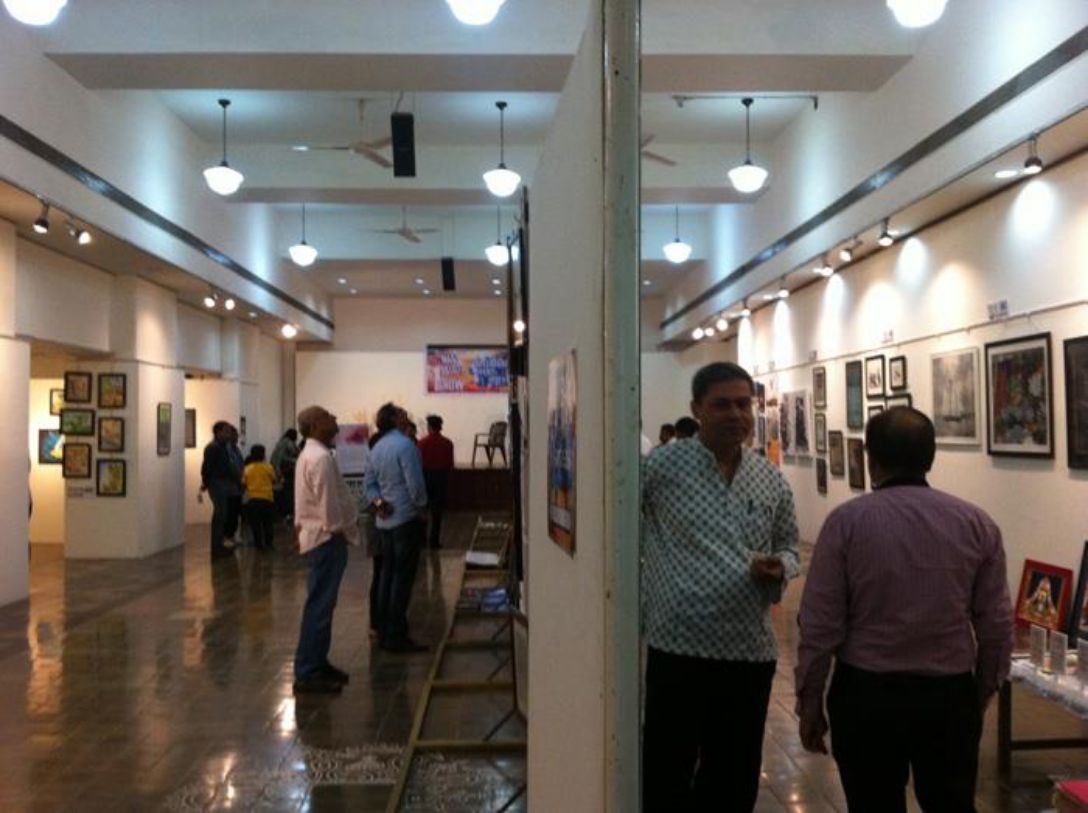 Coomaraswamy Hall (Weather protected)
Location: Part of the Museum main building but with independent entry
Approximate Area: 3000 sq Ft (Approximately)
Fully air conditioned, flexible seating, Toilet block, Catering area
Capacity: 200

How to book?
Step 1: Please write to our Administrative Officer, Mr. Bhavdatt Patel at csmvsmumbai@gmail.com to request dates and availability. Please share with us a brief of your programme content.
Step 2: Receive an email confirmation for your preferred dates along with our Tariff Plan.
Step 3: Read our policies carefully for other booking formalities and documents to be submitted and arrive at the venue.
Know More